Welcome
Let's make your product a success
Get a web solution that helps your company excel!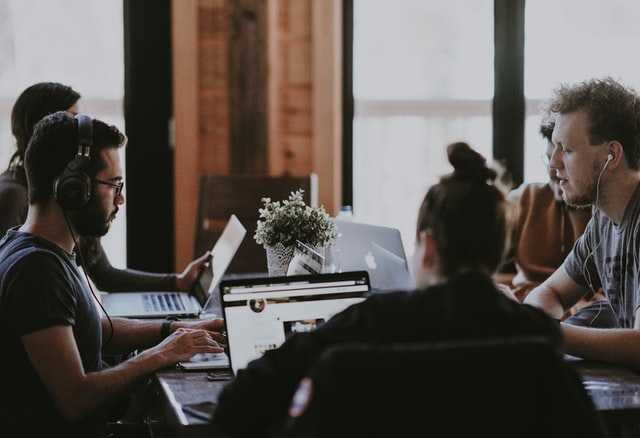 Our partners
Trusted by companies to deliver
Marraij serves the greater Denver Metro area and beyond. We have created many websites and solved various problems for our customer both large and small.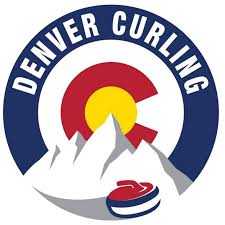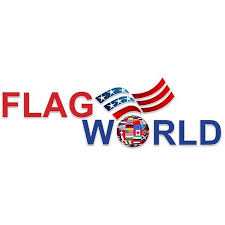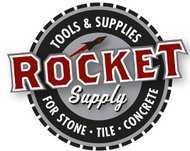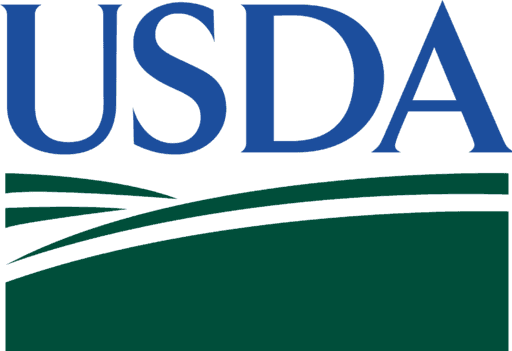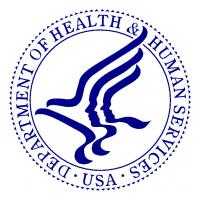 What we do
We create web solutions that help you get ahead
Our process
Experience our Agile Scrum design process
Our process is based on the Agile Scrum development methodology. We take the time to understand each one of our customers and their project then after capture requirements and prioritize them into a backlog for implementation.
1. Collect Ideas
Using Sprint Planning and Sprint Refinement to gather ideas and create user stories.
2. Design Concept
Using two week Sprints to design and present a deliverable product in the Sprint Reviews to customers.
3. Finalize Product
Utilize automation to deliver solutions and continuous improvement until our customer is completely satisfied.
Our work
Check out some of our recent & current work
Denver Curling
Not pleased with the existing web support, we were brought on to maintain and improved the existing website.
Rocket Supply
This is a custom designed wordpress site with over 100 products. Along with designing and developing the website we updated their logo.
Testimonials
What they say about us
Discover why you can trust Marraij
The numbers don't lie!
Thanks for your professionalism these last few months.
Thank you for your continued support of GMTS as we expand our business.
Looks great to us...which is perfect for us.
This company helped me with my website data base to fix imaging issues that was not showing on the website. Great, fast service, and wonderful communications to fix the issues.
Featured Blogs
From the blog
Let's make something great together.